Every trip or travel involves decision making process whereby one has to choose a specific place to go out of a list of places and also has to choose the kind of means of transportation to use, whether to rent a car or use his private car in travelling and touring. Am so sure that Uganda must be your first place to think of going there for a tour or might be on a list because of different wonderful places, its unique natural set up and amazing parks.
Once you plan to take a self drive holiday in Uganda and you opt for rental car, there are important items that you have to put place to ensure successful and amazing trip. You know booking a car is not as easy as eating popcorn. There is a criterion that you have to undertake to get car rental services that are convenient, safe, and reliable and the services that will give you freedom and independence on your Uganda travel experience. Therefore, for anyone to find a good car rental in Uganda, the following tips must be followed;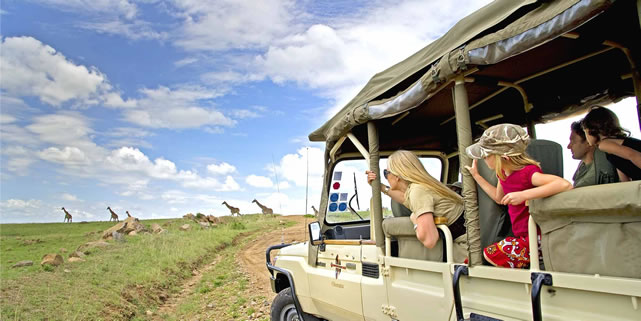 Making full contact to the rental company;
Before you opt for any car rental company in Uganda, ensure that you make a full contact with it through the email or telephone directly in order to build a good rapport between the two of you. Don't stop at getting the name and contacts of reservation manager or the full address of the company but you show dig deep and further to ask for discounts and you are convincing them that similar companies in Uganda offer discounts to clients.
Opt for a company with reputation
For travelers that are starting to use the service, opt for a reputable car rental. This is by reading the customer reviews or testimonials and these can be found on the car rental websites and also on popular travel sites. This will give you an insight of what kind of services the car rental company would provide to you and basing on such information provided, you can choose the right.
Price Considerations
When you visit the websites, different prices of different travel packages are displayed and most of the information can be accessed online. Of course cost are not instantly paid or met but they may not be displayed or quotes on website but rather be paid when you are picking up a car from the company premises meaning that prices quotes on websites are flat so when making the reservation makes sure each and every cost is included in the price quotation so that you do not get surprises at the start of using the car rental services.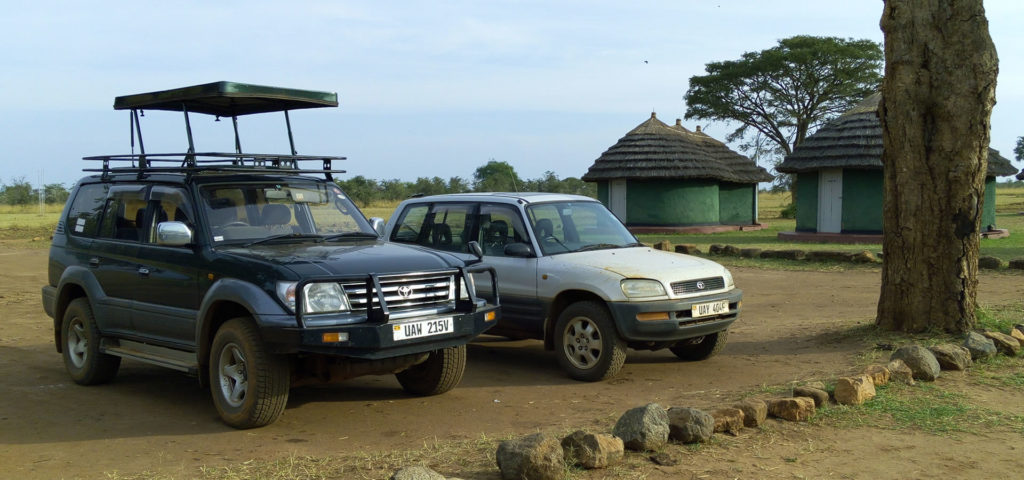 Consider the fleet of cars available to customers
Once you visit the website, there are a multiple number of car rental companies the offer different number of rental services. Try reading the specification of each and every vehicle so that you can get to know the best car that best suits your needs. Actually, the cars are usually categorized in terms of sizes, capacity which come with a cheap price, crossovers or sedans that come with a mid rage price and the big cars the SUVs that come with a relatively huge price. Therefore it depends on what you prefer. Am sure, these tips can help you find a good car rental in Uganda.